17.00 - Video Readings (Audrey Szasz, Candice Wuehle, Carrie Lorig, Karolina Zapal, Richard Makin)
Sunday 10 October 2021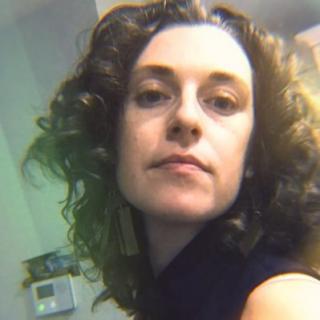 Carrie Lorig
Carrie Lorig is the author of The Pulp vs. The Throne (Artifice Books) as well as several chapbooks, including The Book of Repulsive Women, which was selected by Lily Hoang for the Essay Press Chapbook Contest. 
She is a doctoral student in School Psychology at Georgia State University with a focus on trauma and trauma-informed care.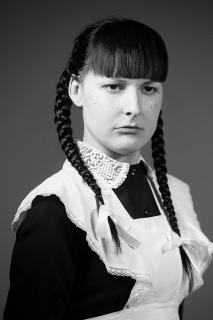 Audrey Szasz
Audrey Szasz (aka Zutka) is a London-based writer, performer and sound designer with roots in Central Europe. Her experimental narratives combine vivid prose with exotic imagery and macabre satire. She has been described alternately as 'the postmodern heir to the disarranged novels of Anna Kavan and, more closely, Ann Quin,' and 'a deviant genius of surreal and perverse image-play.'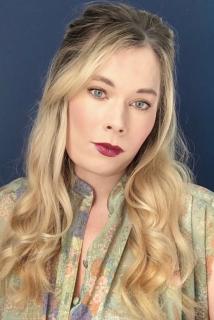 Candice Wuehle
Candice Wuehle lives in Lawrence, Kansas. She is the author of the novel MONARCH (Soft Skull, 2022) as well as three collections of poetry. She earned a doctorate in Creative Writing at The University of Kansas, where she was the recipient of a Chancellor's Fellowship. Her studies focus on the relationship between trauma, memory, and the occult.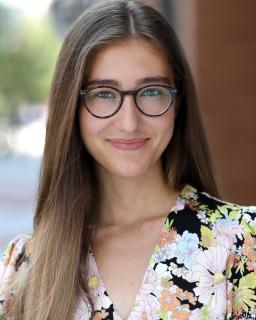 Karolina Zapal
Karolina Zapal is an itinerant poet, essayist, translator, and author of two books: Notes for Mid-Birth (Inside the Castle, 2019) and Polalka (Spuyten Duyvil, 2018). As an immigrant and activist writer, she writes frequently about her native Poland, languages, borders, and women's rights. Her work has appeared in numerous literary journals. She served as the Anselm Hollo Fellow at Naropa University from 2015-2017. She now works at Westfield State University.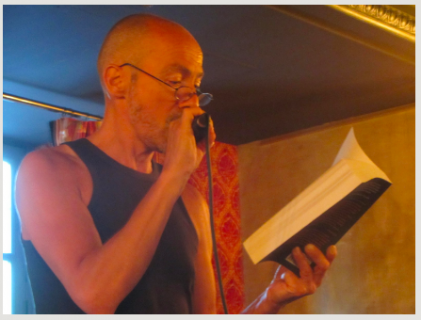 Richard Makin
Richard Makin is a writer and artist. He studied painting at the Royal Academy, London. His publications include the fictions Concussion Protocols (Alienist), Mourning (Equus Press), Dwelling (Reality Street), Forword (Equipage) and Universlipre (Equipage). His next novel is Work, to be published by Equus during 2021; excerpts from this book are serialized online by the publisher and have appeared in Golden Handcuffs Review and Tears in the Fence. He is a regular contributor to Alienist magazine. A further work of fiction, Martian, is forthcoming from if p then q. Richard lives at St Leonards on the south coast of England.