17.00 - Video Readings (Pascalle Burton, Jake Goetz, Rebecca Jessen, James Knight & a.j. carruthers)
Friday 8 October 2021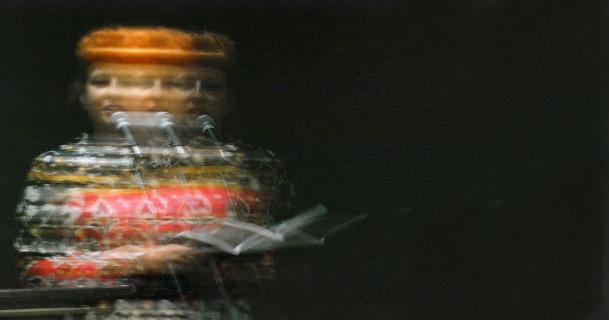 Pascalle Burton
Pascalle Burton is based in Meanjin/Brisbane, Australia. She is an experimental poet, artist and performer with an interest in conceptual art and cultural theory. Her collection About the Author is Dead is available from Cordite Books and was shortlisted for the 2019 Mary Gilmore Award. 
She also plays in the band The Stress of Leisure.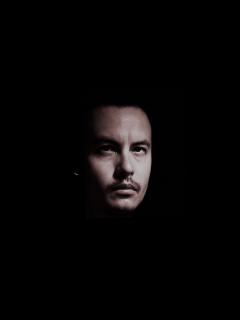 ajCarruthers
ajCarruthers (also A.J. Carruthers) is an Australian-born experimental poet, critic, and an Associate Professor at Nanjing University. Books include AXIS Book 1: Areal, AXIS Book 2 (Vagabond 2014; 2019), and Stave Sightings: Notational Experiments in North American Long Poems (Palgrave 2017). He is currently working on a second and perhaps longer version of the Consonata, a sound poem which was first recorded in its entirety in 2019 for Cordite Poetry Review and is accessible here: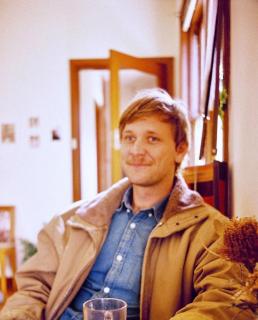 Jake Goetz
Jake Goetz, a poet and the editor of the online magazine Marrickville Pause, grew up on Dharawal Country (Southern Sydney), but has also spent much time in Europe, Asia and the Americas, as well as living in Meanjin (Brisbane). His first poetry collection, meditations with passing water (Rabbit Poets Series, 2018), was shortlisted for the Queensland Premier's Award. He currently lives by a drowned valley estuary on Gadigal land (Sydney's Inner West), where he is a PhD candidate in Writing/Literature at The Writing and Society Research Centre, Western Sydney University.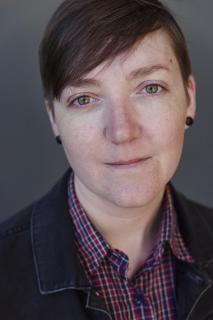 Rebecca Jessen
Rebecca Jessen is a timeless boi. a linen daddy. a random shy poet. a sleeping body that remembers desire. a comet trail. a body that is a bridge. a moonstruck adolescent. an incomplete list poem. a lesbian, but… Her debut poetry collection Ask Me About the Future (UQP, 2020) was recently shortlisted for the Victorian Premier's Literary Award for Poetry, the Kenneth Slessor Prize for Poetry and the Anne Elder Award.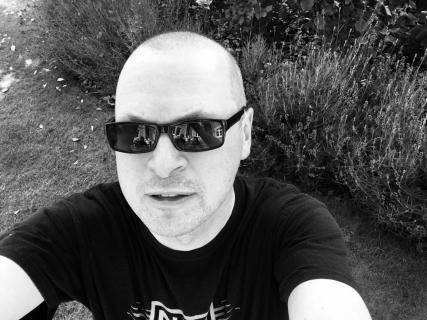 James Knight
James Knight is an experimental poet and artist. His visual poetry has been published in  journals and anthologies, and has been exhibited at the Poetry Café in London and in online exhibition spaces such as Poem Atlas and Mellom Press. Latest publications include  Machine (Trickhouse Press), (dis/re)membered (Steel Incisors), Rites & Passages (Salò Press) and Bloods Dream (Beir Bua Press).