18.00 - Live Readings (Katia Ditzler, Phillip O'Neil, Marie Iljašenko)
Friday 8 October 2021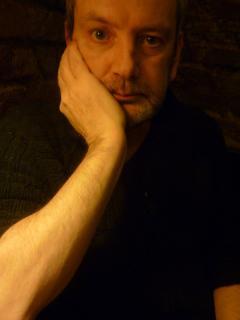 Philip O'Neil
Born in London and based in Prague, Philip O'Neil has worked as a journalist and editor for a variety of publications in the UK, Belgium, Romania, Alaska and the Czech Republic. Mental Shrapnel, based partly in Prague, is his first novel. He is currently writing a second, set in the Czech Republic.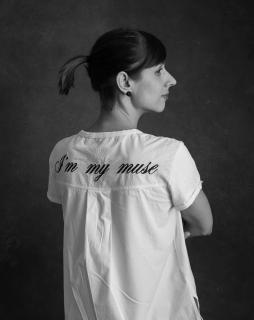 Marie Iljašenko
Marie Iljašenko (1983) was born in Kyiv, Ukraine, into a family of Czech-Polish descent. Her collection of poems Osip míří na jih ("Osip is Heading to the South") was published in 2015 and nominated for the Magnesia Litera Prize. Her second collection of poems appears in 2019 and it is titled "Sv. Outdoor" (St. Outdoor). Occasionally she also writes short stories, essays and columns. She is active as a translator and works as an editor in the publishing house. She lives in Prague.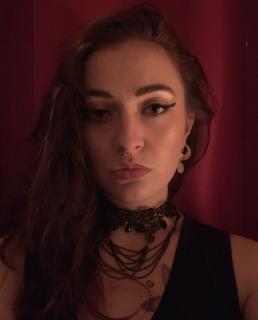 Katia Sophia Ditzler
Katia Sophia Ditzler, (*1992), studied Interdisciplinary Art and Cultural Anthropology in Leipzig, Berlin, Kyiv, and Moscow.  Her work explores the intersections of literature, music, video, as well as performance art.  In her most recent work she explores the political mythologies as well as propaganda mechanisms of the war between Ukraine and Russia.